New release, just in time for the holidays!
Celebrate the magic of Christmas with my new maze book. It's been a long time in the making and has some neat features. I really hopy you will like it.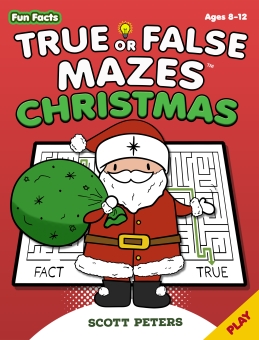 Ho ho ho! 'Tis the season for a holly, jolly maze book to celebrate the heart-warming magic of Christmas. Are you up for the Christmas challenge? Get your copy now and let the jolly festivity begin!