I Escaped North Korea!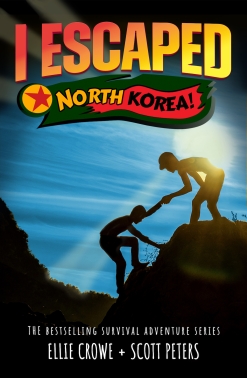 By Scott Peters & Ellie Crowe
Published by Best Day Books For Young Readers
A gripping story about one young refugee's escape from the oppression of North Korea.
Book 1 in the Survival Series that celebrates the awesome history of us.
14-year-old Dae has been taught that North Korea is the best place in the world. Yet the painfully skinny boy can't help wondering why all his family has to eat is watery porridge made from grass. At school, Dae and his friends bow before the giant portraits of Kim Il-sung and Kim Jong-il, their clothes flapping around their bony limbs. Dae begins to question why the Great Leaders look so well fed.
When Dae's beloved father is hauled away to a hard-labor camp, the young teen must fend for himself. Alone, things turn from bad to worse and Dae dreams of rebellion—of fleeing across the scary border into China to look for work. For how else can he help feed his family and pay the bribes to free his father? But can he survive the deadly crossing? Does he have what it takes to escape?
An empowering must-read for today's turbulent times.
Young readers will be transported by the I Escaped children's books about brave kids who face real-world challenges and disasters and find ways to escape.
"belongs on every reading list"
A study guide is available at https://tinyurl.com/studynk

Flesch reading ease: 86.3
Flesch-Kincaid Grade Level 3.1

This book is for the doers and the dreamers, the cautious and the go-getters, and the survivalists in us all. Because each and every one of us can accomplish miracles.

PREVIEW
Paperback | 110 pages | 6 x 9 inches | 978-1951019020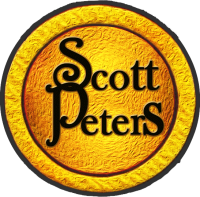 rights@bestdaybooks.com