Secret of the Egyptian Curse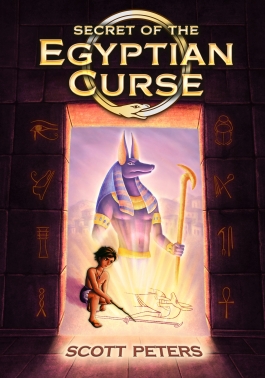 Published by Best Day Books For Young Readers
Buy from:

Ancient Egypt: An orphan-boy dreams of becoming a painter in King Tut's unbuilt tomb.
At the base of the Valley of the Kings in ancient Egypt lies a craftsmen's village. For centuries, the secretive villagers have painted the incredible golden images on pharaohs' tomb walls. Now, they are opening their doors to allow a single apprentice to join them. However, there's a catch: a fierce competition. Only the boy with the best drawing can win. On a nearby farm, Ramses is an orphan with a strange skill. He has a magical talent for drawing--his pictures are so real they seem to come to life! Ramses has heard about the competition. He longs to enter. But his caretakers forbid it. Worse, he's punished for even talking about it.
Does Ramses have what it takes to escape his cruel overseers? And if he enters the competition, does he have what it takes to win?
"roller-coaster of a journey"
"You find yourself on the edge of your seat"
Readers will be gripped by this story of an orphan fighting for his dreams.
~ Popular in kids book clubs and classrooms
~ Great for all kids age 9-12 (Lexile: 490-570)
An unforgettable adventure for middle-grade readers who love to explore the world.
PREVIEW
Paperback | 281 pages | 6 x 9 inches | 978-1543278736 | April 20, 2012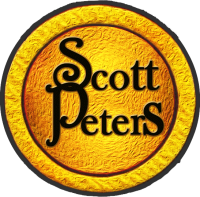 rights@bestdaybooks.com