True Or False Mazes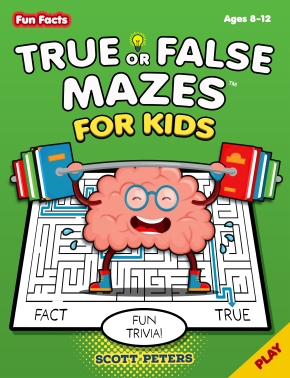 Two Exits . . . Only One Exit Is Real!
By Scott Peters
Published by Best Day Books For Young Readers
Buy from:

Discover the Simple Fun of True or False Mazes!

Dive into our exciting maze books that make learning a blast! Designed for kids, our mazes combine brainpower and fun facts in a straightforward way. It's simple yet extraordinary – perfect for young minds.

What Makes Us Special?
Learning Made Fun: Solve mazes, answer true or false questions, and enjoy an educational adventure.
For Everyone: Perfect for kids and enjoyable for the whole family.
Easy and Fun Concept: Answer a simple question, tackle the maze, and find out the truth.

Why Choose Our Books?
Hands-On Learning: Turn education into an exciting journey with interactive mazes.
Entertaining and Educational: Explore mazes that are both fun and enlightening.
Happy Readers: Join our community of delighted families who love True or False Mazes.

How It Works:
Answer: Kick off your adventure with a true or false question.
Solve: Navigate the maze and discover the correct path for a thrilling experience.
Reveal: Reach the exit, uncover the truth, and explore fascinating facts.

Start the Adventure Today!
Make learning unforgettable and enjoyable. Try our True or False Maze books for a unique and fun-filled experience. Ready for the journey?
111 pages | 8.5" x 11" | 978-1951019679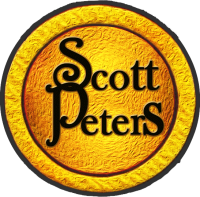 rights@bestdaybooks.com